Vitality Netball Nations Cup
England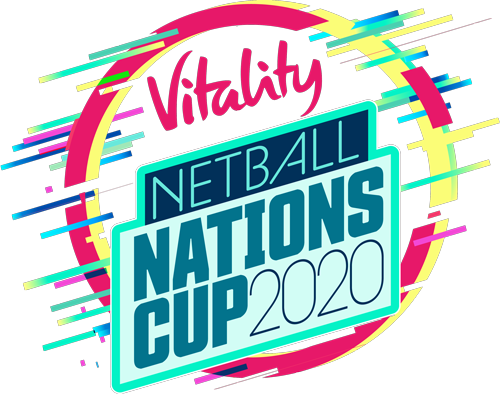 Vitality Netball Nations Cup
The inaugural Vitality Netball Nations Cup tournament in England offers the perfect launching pad for a new-look Silver Ferns to kick-start their next four-year cycle.
Without the experienced heads of Laura Langman and Katrina Rore (on a sabbatical break from this tour) and Casey Kopua and Maria Folau (both retired), core familiar faces will be missing while other players have an opportunity to put their skills on show.
After taking the netball world by storm to sensationally win last year's Netball World Cup, the Silver Ferns will open the Nations Cup tournament, which includes teams with three quite different styles, against hosts England on January 20 (NZ time) followed by matches against Jamaica and South Africa ahead of final place play-offs.