Limited seats left for Cadbury Netball Series!
September 5, 2019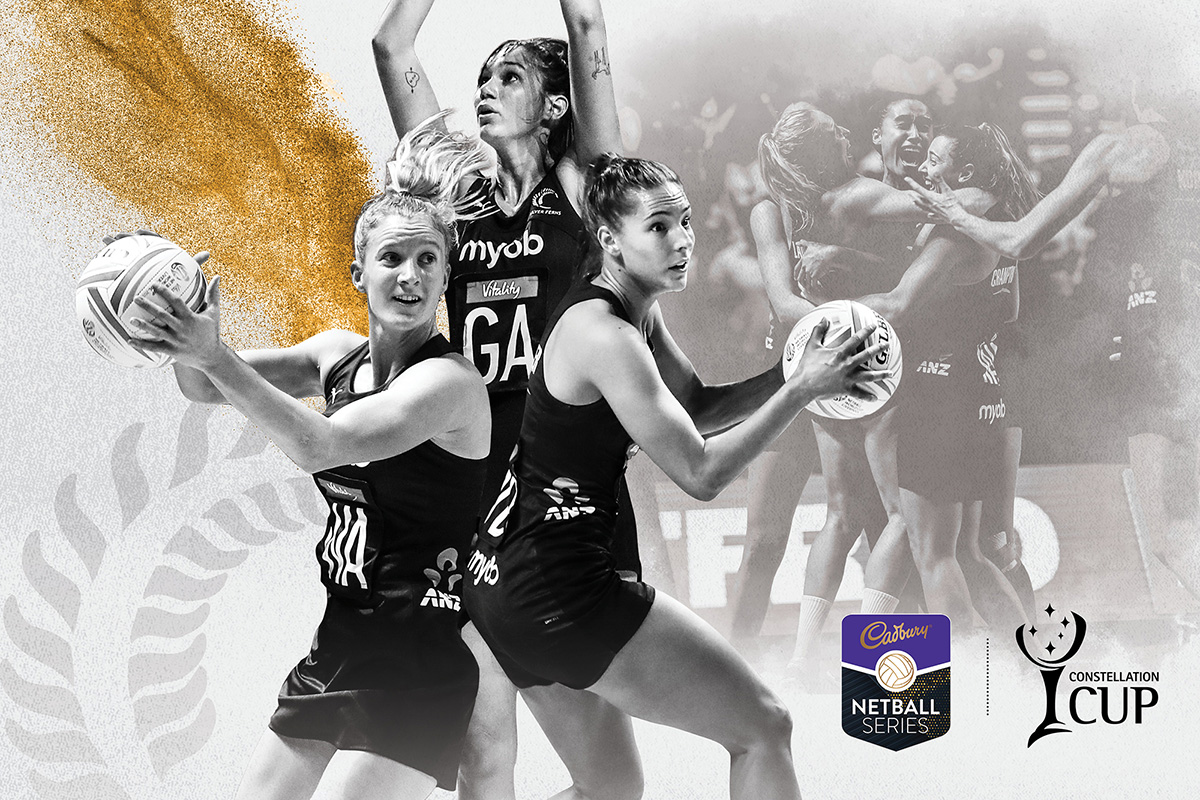 After securing the world championship title earlier this year, the Silver Ferns are set for a rematch against the Australian Diamonds in a trans-Tasman battle - fighting for the Constellation Cup with the first two matches on home soil.
This will be the first rematch of the Netball World Cup final which will be something not to miss!
Back in July, the Silver Ferns secured the championship title after beating out the Australian Diamonds 52-51. With such a close margin, last time the two met, both teams will be coming in with plenty of fight and determination.
The Silver Ferns will take on the Australian Diamonds on 13 October at Horncastle Arena in Christchurch and 16 October at Spark Arena Auckland. Limited tickets left so secure your seat today!