Netball New Zealand partner with Bundeling
September 25, 2021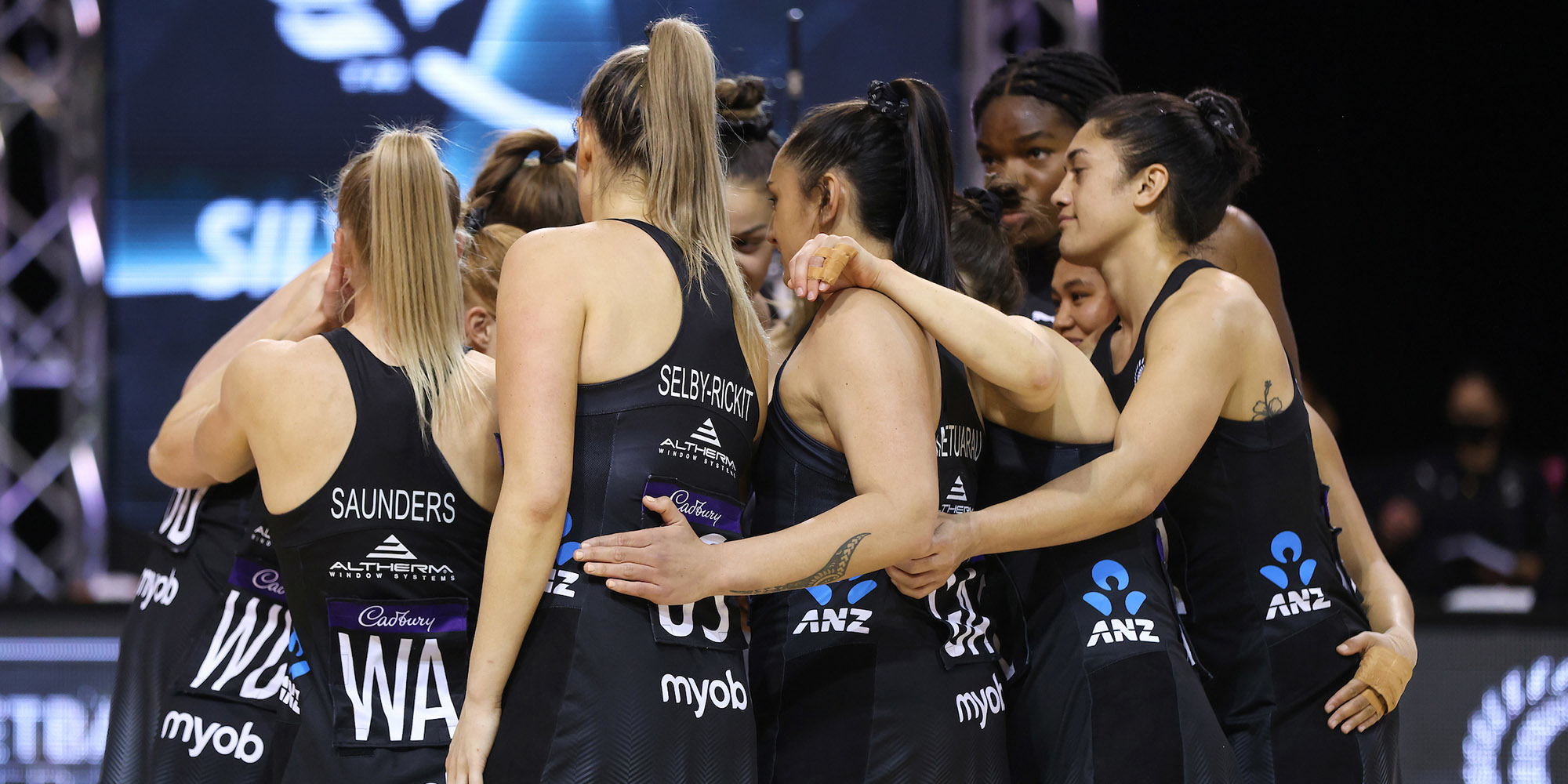 Netball New Zealand is proud to team up with Bundeling to streamline partner communications and build networking opportunities.
At over 550 organisations worldwide, the platform helps communicate effectively and for users to stay up to date on all relevant information at all times. They have partnered with over 170 professional sports organisations such as the Sydney Roosters, Wasps Rugby, Gloucestershire Cricket, BMW Motorsport, and Bologna FC.
Netball New Zealand Head of Commercial David Cooper said this new app would provide partners of the Silver Ferns with a world class communications platform, as the first global female sports team to partner with Bundeling.
"We are thrilled to be partnering with Bundeling and look forward to paving the path towards a more innovative world for our partners. This new Silver Ferns business to business app will enable us to instantly communicate with partners and for users to stay up to date on all relevant information at all times," he said.
"We are excited to welcome Netball New Zealand as the first organisation from New Zealand that joins our network and look forward to the results we can achieve together," Bundeling Business Developer Gard Valckx said.

"This app launch represents a new step for the Silver Ferns partners, where we hope to build another thriving community. We wish the Silver Ferns a lot of success in the coming matches and are looking forward to our partnership."
The app will launch to the Silver Ferns partners next week.